The stated objective is to enable the companies in the flexible materials sector in general to produce in quantity. The approach even makes it possible, for those planning or imagining marketing in the long term, to facilitate their certification by also including a list of laboratories in the document.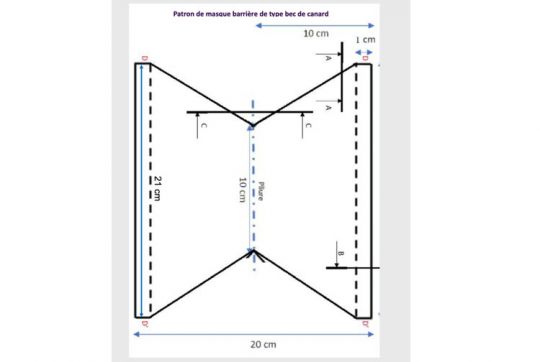 An AFNOR certified mask
To deal with the lack of masks and the various tutorials or documents of uncertain origin, AFNOR therefore proposes "a Guide of minimum requirements, test methods, manufacture and use validated by nearly 150 experts".
This document popularizes and presents in detail the cutting and assembly of the various parts in order to accelerate the mass or artisanal production of a new protection model, known as a "barrier mask".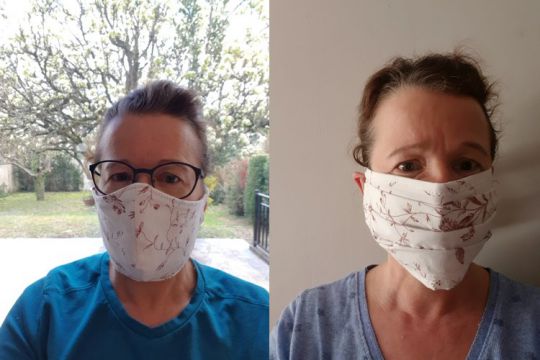 Surrogate mask
Intended for healthy people, the barrier mask does not replace the FFP2 surgical masks reserved for caregivers and other exposed persons. Its purpose is to avoid contaminating others, while maintaining barrier gestures. Indeed this fabric mask does not protect from the virus, but it prevents it from being transmitted.
For professionals, once the barrier masks have been produced and are available, AFNOR offers a platform to refer you to organisations able to receive the masks and thus protect their employees.
Let us welcome the commitment of AFNOR, as this French standards association is better known for drafting standards or approval certificates than for formulating prerogatives.