After almost 40 years at the head of the site with his partner from Brest, Yann Mauffret, Paul Bonnel leaves the company for a well-deserved rest and sells his shares. Yann Mauffret retains the management and two new shareholders join the capital. Tegwen Mauffret, Yann Mauffret's son, and Louis Mauffret, already present in the shipyard, share Paul Bonnel's shares and each take a 25% stake in the capital. Both of them are already working at the construction site.
In this new structure, Tegwen will be responsible for the construction-restoration and Louis will be in charge of the financial and administrative part.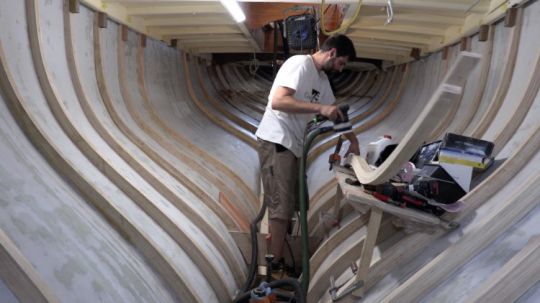 ? This development project began to take shape in 2009, a long and anxious process for the managers, the statutes were reviewed and the new statutes were adopted ", says Louis Mauffret, " it has allowed us to maintain a positive momentum ?.
For logical reasons, Louis Mauffret and the new shareholders decided to move the head office to Brest, the most important site of the Site. ? Indeed, the Brest site represents about 80% of our activity. "The historic site of the Ile aux Moines is preserved and continues its own activity.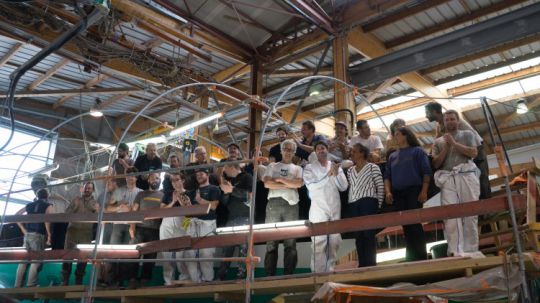 The organization is not evolving. At the age of 60 for Yann Mauffret and 55 for Louis Mauffret, both continue to prepare the future of the yard. We wish this new management team every success.