Distribution agreement between Torqeedo and Waterworld
Torqeedo will distribute Waterworld brand inboard electric motors in Europe. The German manufacturer has signed an agreement with the Dutch company to distribute its product range. The partnership stems from an already established relationship between the two brands. "Waterworld had already been a Torqeedo reseller in the Netherlands for several years," says Erwann Grandpierre, sales manager of Torqeedo France.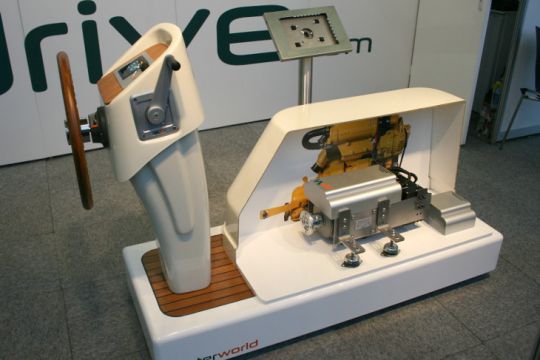 Opening a new boat market for Torqeedo
The two product lines are complementary. Waterworld offers low-voltage (48V) inboard electric motors from 2 kW upwards, while the Torqeedo range reserves the low power for outboard motors. Its inboard Deepblue i range only starts at 25 kW and uses BMW batteries with a higher voltage of 360 V. Torqeedo will now be able to respond more easily to certain markets, such as the remotorization of existing boats with shaft-line thermal engines.
"This will complete our range of products for small power drives with shaft line. It's an opening into new markets that we didn't reach with our outboard motors," says Erwann Grandpierre.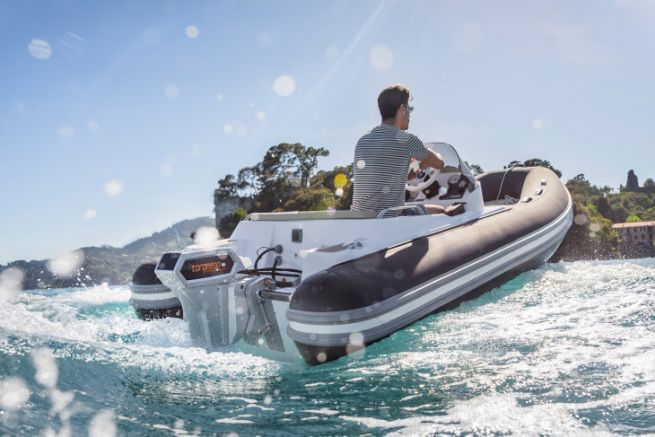 A complementarity that is set to increase
The Waterworld range currently includes 4 power ratings: 2 kW, 4kW, 7.5 kW, 10 kW. All its electric motors are powered by 48V. They are intended for boats with a shaft line, between 6 and 10 metres in length, for displacements of less than 7.5 T. A 15 kW model is announced in 2020, to open up to units up to 12 meters and 10 T.
Torqeedo offers all its low-power motors with low-voltage batteries from kayak to open hull only with outboard propulsion or on a saildrive base. The most powerful is 10kW. It is then necessary to switch to Deep Blue technology and high voltages for inboard and outboard motors from 25 to 100 kW. The development of the Waterworld range thus ensures the link between the two technologies.