The bankruptcy of OFCET puts Fora Marine in difficulty
The Fora Marine shipyard, based in La Rochelle, has been building epoxy plywood sailboats since 1989. It has filed for receivership at the beginning of December 2019 . Its CEO since January 2019, Olivier Gainon, explains the process that led to this procedure by the failure of a local subcontractor. " In July 2019, we were the victim of an industrial accident, namely the bankruptcy of the OFCET shipyard . He built for us the high composite planks of the new RM11.80. Faced with the difficulty of finding a new subcontractor in the La Rochelle region, we decided to internalise the process, as we had the necessary square metres. Unfortunately, this took longer and more complicated than expected. We had to stop production for 1 month, resulting in a delay in the delivery of the boats, thus degrading the economic results. "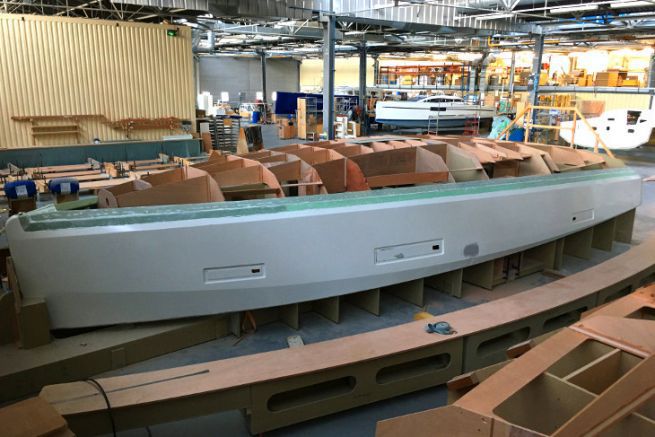 A shipyard too fragile
The financial structure of the construction site is then undermined. " Our working capital requirement was too high and our equity was too low. The company was too fragile for this kind of industrial accident. To turn the brand around, the sale of shares was then studied and consultations were opened. Various players came to see. When we asked for structured offers, suppliers and customers became concerned, leading to payment difficulties. We then applied for receivership. What is raging is that you don't pay for a bad product or a bad positioning, but for the fragility of the company "says Olivier Gainon.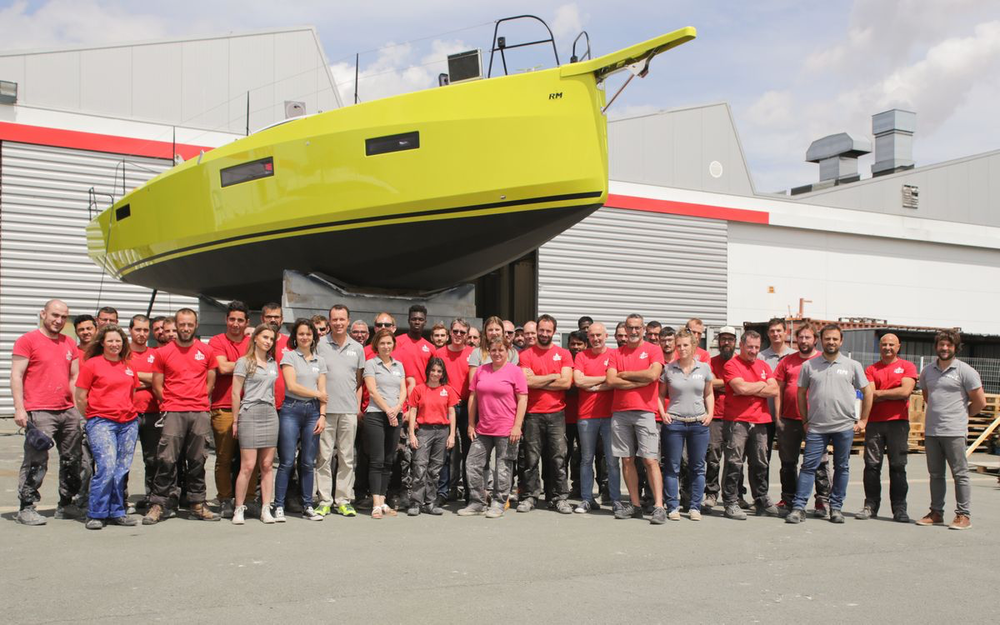 Several trade-in offers expected for RM yachts
Nevertheless, the manager is optimistic and expects several candidates to take over Fora Marine. " There will surely be a resumption or continuation of activity. A structured offer has already been filed and other players have indicated to me that they are going to position themselves. It will now depend on the court, but there is a strong brand with a well-filled order book and beautiful boats. "