In line with the reorganisation process initiated by Groupe Bénéteau since the departure of Hervé Gastinel, Jean-Paul Chapeleau, currently Managing Director of the Jeanneau and Prestige brands and adviser to the CEO on the Group's Executive Management Committee, is expected to become Deputy Managing Director in charge of Industrial Research, Purchasing and Design Offices. This proposal will be presented to the Board of Directors for final approval on 18 December 2019, with immediate effect.
Jérôme de Metz, Chairman and Chief Executive Officer, explains: "Given our current challenges, I am pleased to propose the appointment of Jean-Paul Chapeleau to support the Group over a three-year period in the implementation of the new strategic orientations. I would like to thank Jean-Paul Chapeleau once again who, by choosing to share his skills and experience with us for a few more years, shows his confidence in the strategic plan we are building and facilitates its execution."
Jean-Paul Chapeleau will supervise the design office and part of the industrial management, in collaboration with Christophe Caudrelier, Deputy Managing Director in charge of Operational Excellence.
A new director at Jeanneau
Paul Blanc will succeed Jean-Paul Chapeleau as Jeanneau Brand Director and will be in direct contact, as part of his duties, with Gianguido Girotti, Executive Vice President in charge of Product Strategy and Brands. He currently holds the position of Sales Director for the Jeanneau and Prestige brands in Asia-Pacific and manages the Beneteau Group's offices in Hong Kong. He will take office in April 2020.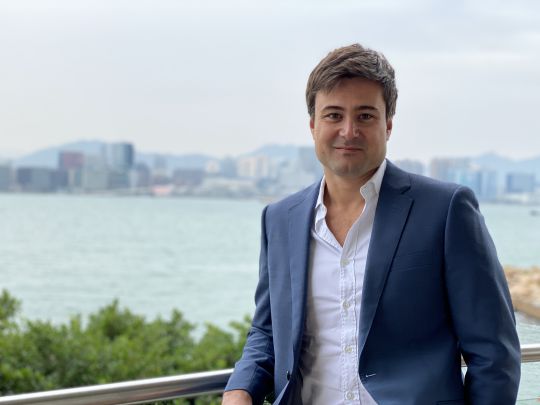 A reorganization that is on track
This appointment suggests that the reorganization is being carried out around 3 deputy general managers with a technical vocation:
Christophe Caudrelier, for the financial part and the management of industrialization costs
Gianguido Girotti, for the marketing and commercial aspect
Jean-Paul Chapeleau in charge of the technical aspect
Jérôme de Metz provides a strategic and control function for the boards of directors.