Oversea, a European programme to promote nautical Sardinia
In 2019, the Sardinia region launched the Oversea programme with the help of European funds. Intended to promote the north-western region of the island as a tourist destination linked to boating, it brings together 12 operators in the sector, from the marina to the shipyard and including the organizer of sea trips. "We started with a few companies to simplify the start-up, but this should increase in the future," says Ornella Porcu, project manager with the Sassari Chamber of Commerce.
The area wants to take advantage of its geographical location on the road linking the Balearics to the Italian coast and its proximity to Corsica to attract more boaters by promoting its technical assets and the beauty of its coasts.
Asinara Park
Service innovation and respect for the marine environment
The marina managers, almost exclusively private, rely on the quality of services and innovation in the field to attract boaters. Fabrizio Goldoni, director of the Marina Aquatica in Alghero, emphasizes the importance in this field. "We started using the drone as a tool to welcome yachts and guide them to the dock. We also use it to bring the touline to the boats in trouble that we come to rescue when our star can't get close."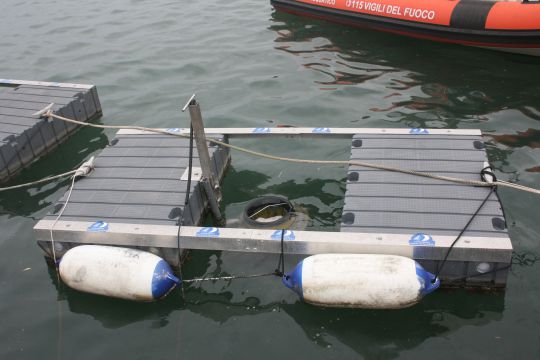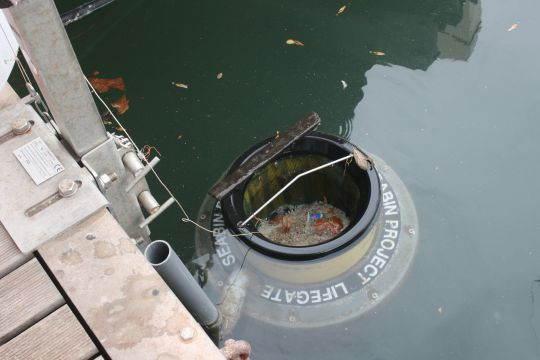 The marina is also investing to keep a clean basin clean. The marina has acquired fixed Seabin floating bins and is testing a floating prototype to be able to move it according to winds and currents. It also uses anti-pollution booms made of sheep's wool and offers its customers at stopovers all-natural sponges extracted from a locally grown tuber.
Natural sponge
Investments in shipyards and ports
To welcome new boats, the region and operators are launching significant investments. Alghero is to take delivery of a new quay capable of accommodating boats up to 120 metres. The consortium bringing together the port operators plans investments of 15 M? and a strong growth potential with 380 new places. A new 200 T travelift will be put into service in the neighbouring port of Fertiglia.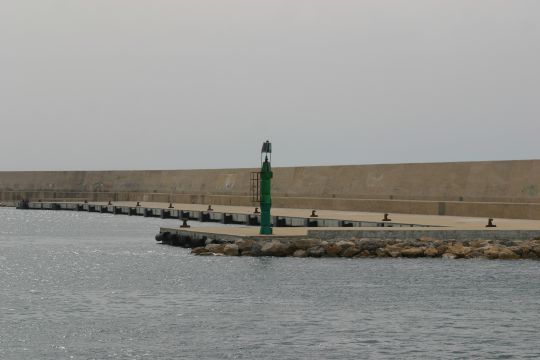 New dock at Alghero
In Asinara National Park, investments are planned for sanitary facilities and an electric courtesy vehicle system.
In Bosa, the Nautica Pinna shipyard, which also welcomes visiting boats, is carrying out expansion projects. A 260T travelift must be installed on a 10.50 m wide dock to accommodate catamarans. A yacht club and new docks will improve the offer to the yachtsman. The overall budget is ?1.4 million.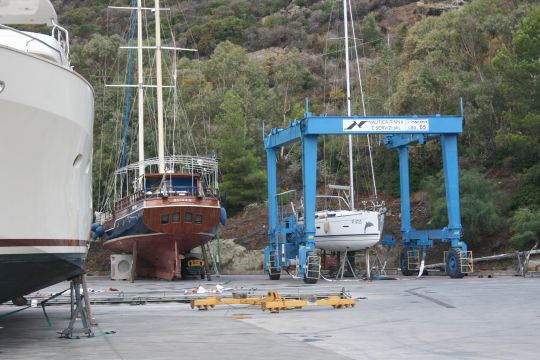 Nautica Pinna will expand