An opportunity to start boat distribution
The company Sailing Stream has been renting / managing boats in Antibes for many years. In 2011, shortly after taking over the business, the new managers started selling yachts by becoming Elan dealers. When Blue Touch, the importer of the Slovenian boat brand, went into liquidation in the first half of 2019, they were among the first to be informed. "We had a front row seat and we thought there was an opportunity with the Elan brand that we knew well. We also knew that Blue Touch distributed Italia Yachts. So we presented ourselves to the 2 shipyards and the agreements were signed in the summer of 2019 to be ready for the Cannes boat show" explains Patrick Bascunana of Sailing Stream.
The company was able to draw on its technical knowledge of boats, thanks to its expertise in charter / management. "This gave us credit with the construction sites and allowed us to set up a relevant project on the 3 technical, commercial and marketing-communication aspects" adds Patrick Bascunana.
Complementary sailing boats for regattas and cruises
Sailing Stream is already familiar with the Elan range of yachts, of which it has already sold several boats, and sees in Italia Yachts a strong potential for development, particularly in the niche of the regatta yacht. "Elan is a shipyard with 70 years of experience," says Patrick Bascunana. "Italia Yachts is newer with a range including some exceptional models, notably the Italia Yachts 9.98 and the Italia Yachts 11.98. Typical for crewed regattas, they are different from the many boats designed for double-handed racing that have been launched in recent times. The 11.98, released in 2019, was ORC world champion this year. There is a strong potential for seduction."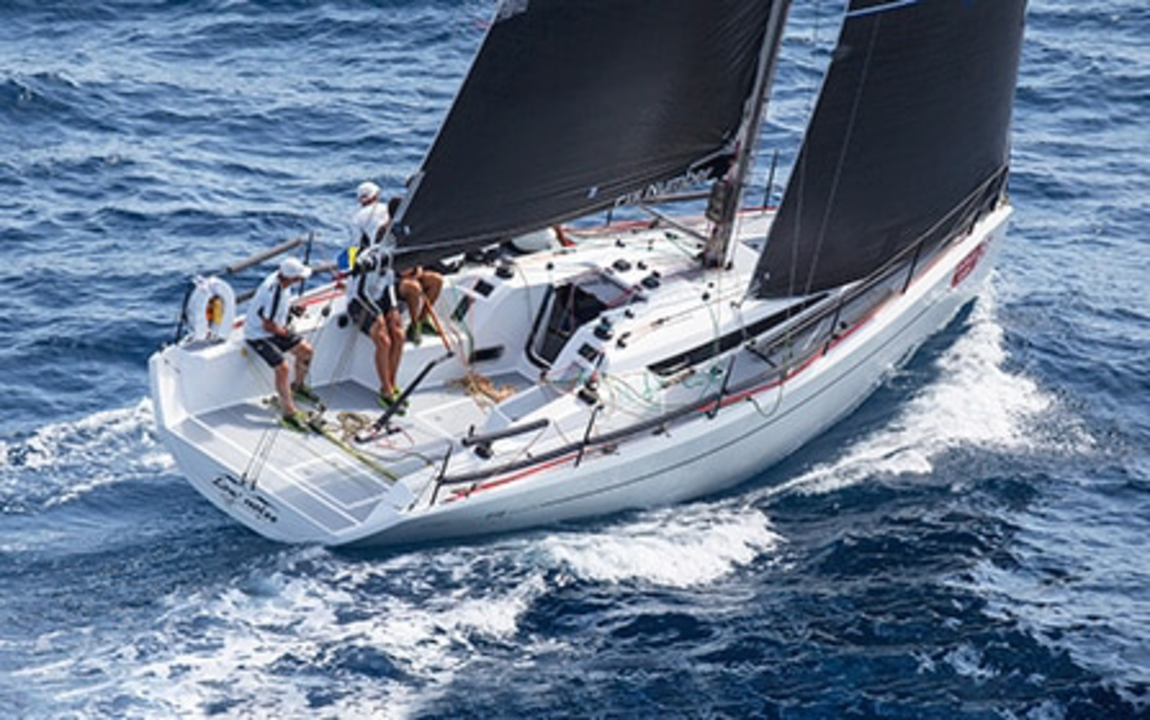 Building the sales network
Sailing Stream must now structure its sales network for Italia Yachts and Elan. "This is one of our challenges. We have a dealer for Brittany. The rest of France is in progress. These are 2 complementary ranges with differences in price and performance that allow us to find an answer for boaters. There's a real interest in single-brand dealers," says Patrick Bascunana.