Cannes Yachting Festival: no judging until 2021
The judicial soap opera on the attribution of the organization and ownership of the Cannes Yachting Festival will drag on again. Begun in the fall of 2016 during the termination of the contract between Reed Expo and the Federation of the Nautical Industries (FIN) on all its boat shows, the case has seen many developments. After the 1st decision on the merits of the Paris High Court in favour of FIN in January 2019, Reed Expo filed an appeal with the Court of Appeal. The latter has just announced its calendar. Contrary to what was anticipated by the parties, the hearing will not take place until December 2020. The judgment will therefore only be handed down, at best, in the first quarter of 2021.
As a result of this new calendar, the status quo for the 2020 edition of the Cannes Boat Show will be maintained. Reed Expo will therefore remain at the head of the Cannes Yachting Festival for at least one year. Given the delay in organising such an event, a late decision could even make it difficult for the FIN to take over in 2021.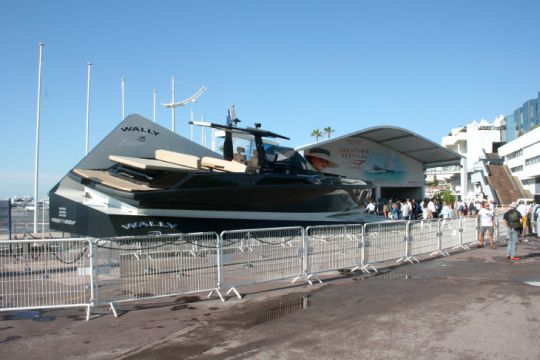 A damaging uncertainty after the success of the new version of the Cannes Boat Show
While the Genoa Boat Show is in the throes of a revival, the uncertainty surrounding the Cannes Yachting Festival could be damaging. Nevertheless, the success of the sail relocation to Port Canto and the new organization of the boat show should be an asset for the event, regardless of who owns it. Reed Expo will certainly be keen to continue the investments, arguments in its favour in the conflict.