Buyers for the Wrighton shipyard and Bi-Loup yachts
In September 2018, François Lebailly and his associates reluctantly announced to BoatIndustry the dissolution of Wrighton Bi-Loup. The disappearance of the brand, well known in the yachting landscape, had saddened many of the faithful. It was without counting on the resistance of a shipyard that had already been taken over several times. After several months of rumours, 2 buyers, Christophe Riotte and Yoann Cotte confirm the rebirth of Wrighton. " We are both industrialists active in other fields of activity. And we have been sailing Bi-Wolves for several years. So we were attached to the brand. "explains Christophe Riotte.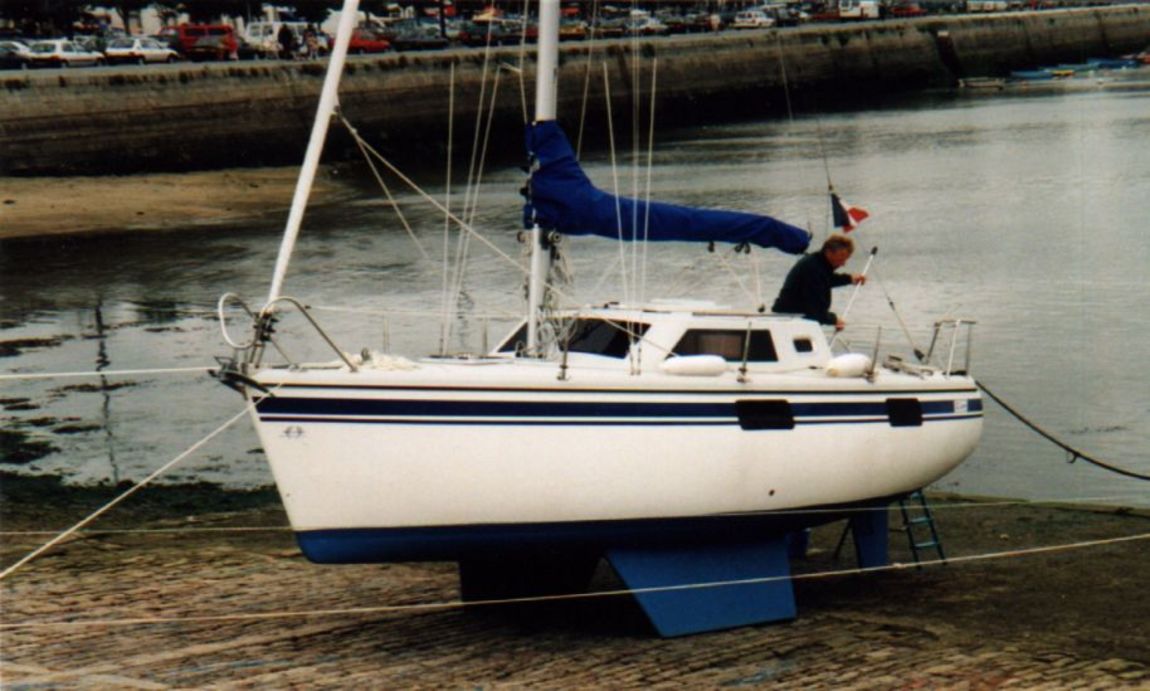 A reasoned recovery in the construction of Bi-Loups
New owners are keen to do things right, taking their time. The headquarters of Wrighton SAS, the new structure, is in La Rochelle, but the manufacture of the boats has been repatriated to their region, in Mâcon. " We want to make a smooth recovery. We have taken the time to clarify things in terms of inventory, stock, transfer the moulds to our own workshops. We want to take the time to optimise production and transport costs to be efficient and to make a sustainable recovery. "says Christophe Riotte. " Nevertheless, we have decided to be at the Grand Pavois 2019, even if the new Wrighton 36 (Editor's note: new version of the Bi-Loup 109) is not yet ready, to show that the brand is continuing and progressing. "
The company currently employs about ten people.
A younger and qualitative positioning
The new team wants to work on the image of the boats and its positioning on the yachting market. The range is based on the Wrighton 26 and Wrighton 30 models, for which the first quotations are being studied and production is ready to start. A new version of the Bi-Loup 109, renamed Wrighton 36, is announced this year, reworked with its architect Vincent Lebailly and designer Pierre Frutschi. " Our objective is to give the brand new life by also working on performance. We're also going to work on the interior finishes with our fellow carpenters, who carry out the fittings on the boats in-house. We are aiming for a quality that is close to the Hallberg-Rassy idea. "illustrates the buyer.
For boat hulls and decks, Wrighton will be able to draw on the know-how of Mr. Riotte's other companies, which are active in technical composite parts.
Commercially, the boat sales network is being restructured. " The referents are set up by geographical area. "concludes Christophe Riotte.