A reference in boat structure calculation
Gsea Design was born in 2009. Founded by Denis Glehen, the structural calculation company actually takes its source in 1993 when Hervé Devaux created HDS in Brest. He was then the first to introduce calculation software from the aeronautics industry to dimension large oceanic multihulls. Joined in 1994 by Denis Glehen, the two specialists became a reference in the rapidly developing field of calculation applied to ocean racing. After becoming independent in 2009 to get closer to the Lorient centre, Denis Glehen finally bought HDS.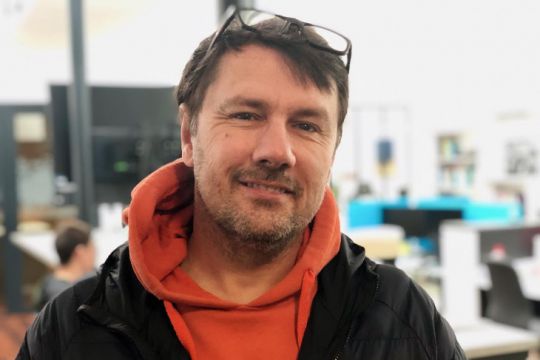 At the service of ocean racing and yachting
"Gsea Design is a service company offering structure calculation. Today we work 60% for racing and 40% for yachting", Denis Glehen soberly describes. Involved very early in the design loop, the team participates in the different iterations of the project to refine sampling and mass estimates. Its offshore racing references are numerous in the Ultim, IMOCA and America's Cup classes. It has collaborated with each of the three architects working on the next generation of Vendée Globe yachts. But yachting also occupies the teams, through the dimensioning of the platform of the Lagoon Seventy 7 catamaran or in support of the Fédération des Industries Nautiques for the development of the ISO 12215-7 standard on the structure of multihulls.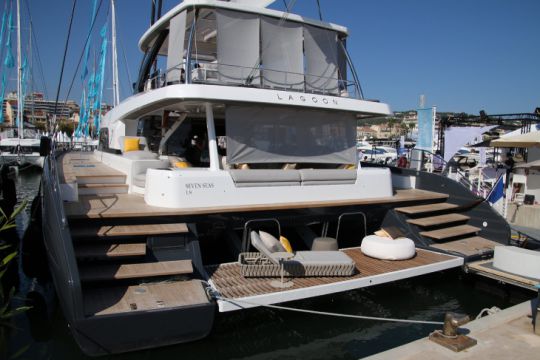 Teams of specialists
Gsea Design does not only run the market calculation codes at its disposal, such as FEMAP/Nastran or the finite element modules of Solidworks. The team is composed of 17 people. Among them, 2 people are dedicated full time to research and development. The company co-finances theses and develops its own calculation modules to meet the needs of the nautical industry, such as Ophelia and Sandra for masts or Sofia for appendages. A mast pre-dimensioning service, Kiriko, has been made available to clients directly on the internet.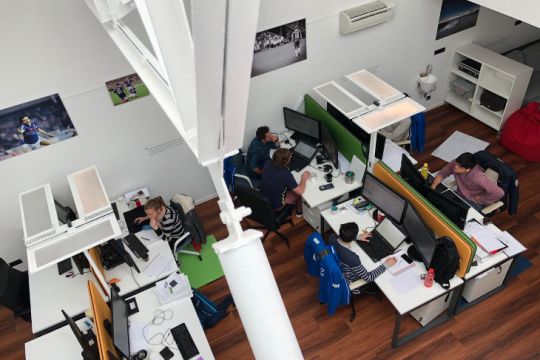 Once the calculation is finished, Gsea Design also follows the commissioning by sending its teams on board the boats to monitor the loading of the dimensioned composite parts.
A modern working environment
Just like the tools used, Gsea Design offered itself modern offices. The structural specialists know that the employee, like the reed, does not break as long as he is flexible. A large, airy open-space, a rack for SUPs and paddles at the entrance with a small workshop, siesta rooms, a sauna and a pleasant kitchen could almost make those allergic to numbers want to get down to the finite elements. Calling all vocations!