Boat of the future
For the first year, the organizers of the Nautic have launched a architecture competition to imagine the boat of the future. Four winners were awarded:
Prize for audacity: Arc Trop by A. De Guise and C. The King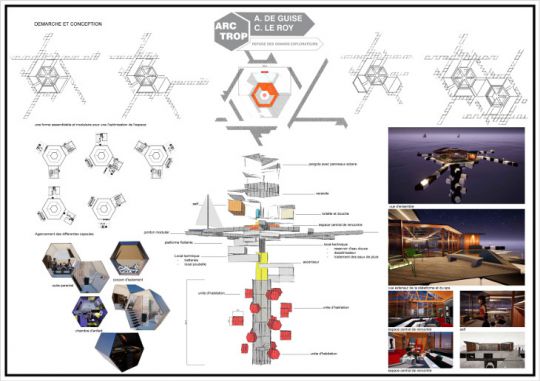 Technical Innovation Award: Rescue Catamaran by Forte Sea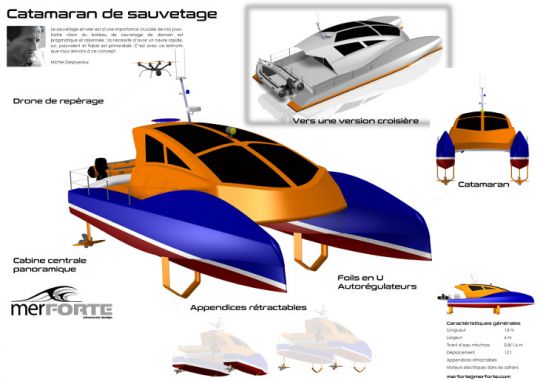 Accessibility Award: Concept boat by Mer Forte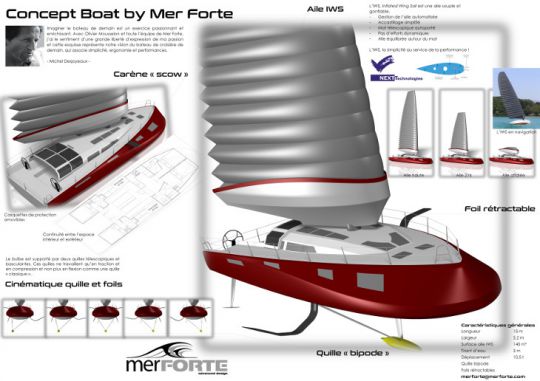 Realism price: Spade 50 per Interface Workshop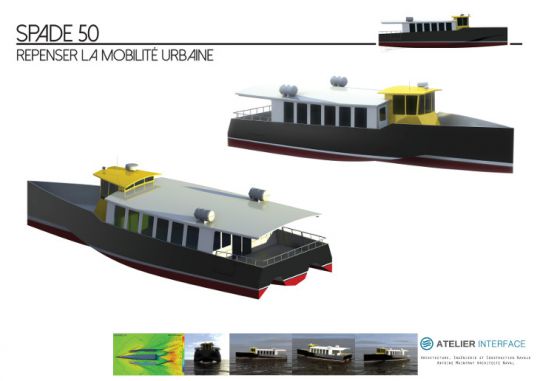 Electric boat of the year
For the second year in a row, the Association Française du Bateau Electrique (AFBE) has honoured the projects of electrically powered boats that have marked pleasure boating.
The SunWave 2 , a small 6.85 m long electro-solar catamaran built in France, wins the Electric Boat of the Year award. It is followed by two dolphins ranked equally: the Naviwatt Zen Pro and the Picnic 18 of the Rand Boats brand.
Yacht Club of the Year
The French Sailing Federation has rewarded the best sailing clubs.
The title of best French Sailing School of the year 2018 goes to the Yacht Club de Carnac for its actions in terms of learning, transmission, leisure and above all economic and tourist development of the territory.
The CV Saint-Aubin Elbeuf obtains the Club Competition of the Year 2018 prize, for the sporting results of its members and its support in the regattas.
Renter of the Year Award
As every year, the Globesailor platform distinguished its partner boat rental companies in each of France's shipping basins. 4 winners were honoured:
Alternative Sailing in the France Atlantique basin
Corsazur and Top Charter in the France-Mediterranean area
Cruise lunch in the French Overseas Departments and Territories
Boat of the Year
Our colleagues from Voile Magazine and MoteurBoat have also named their boats of the year. Jeanneau is a huge success as the Vendée shipyard wins the title of sailboat of the year 2018 for the Sun Odyssey 410 and that of motor boat for the Cap Camarat 7.5 BR.