Strong growth of RIF-flagged yachts
The fleet of luxury yachts registered with the French International Register (RIF) has recorded a significant increase. "There are now 65 flagged yachts and I have about ten open boat files. These are mostly transfers of flag for large units, but also vessels under new construction. We are seeing strong demand, with a good season for boats operated under charter," says Fabien Raffray, deputy head of the RIF.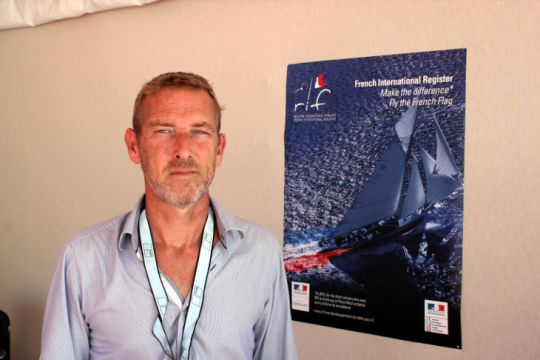 Favourable regulatory developments
The lowering of the size limit to 15 metres for accession to the RIF flag in large yachts in the Leroy law for the blue economy has had a favourable threshold effect, says Fabien Raffray. "There are a lot of catamarans under construction in the 20 to 21 metre range. Manufacturers are coming out with models over 60 feet, which represent an interesting pool of vessels with crew. They are often first-time buyers who are already thinking about their next boat, which will be bigger. So we can anticipate a growth in the average size of RIF-flagged boats."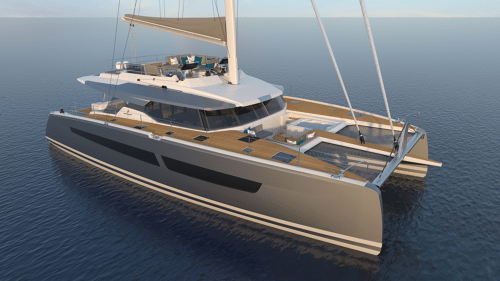 Beyond the French flag, legislation on blue water yachts and charters is evolving. Although the professional organisations did not win all their claims this winter, the changes to the requirements on crew residence have helped to limit the damage.
The IFN is growing and getting organized
The FIR's one-stop shop, based in Marseilles, continues to evolve to meet the increasing number of registered vessels. In order to truly become the single point of entry, it is in the process of being able to issue recognition visas for crews and process waiver requests. The IFN team has 6 people, one of whom is dedicated to pleasure boating. "Globally, we try to take what is good in shipping," explains Fabien Raffray. An additional officer is being recruited to ensure the technical monitoring of vessels under 24 metres.