Finding your place between two heavyweights in the boating industry
At a meeting on 7 June 2018, the elected representatives of the Nantes Métropole conurbations, CARENE (Saint-Nazaire) and Cap Atlantique (La Baule), announced the implementation of a collective strategy for the local nautical sector. "This is the fruit of a process that began with a study commissioned from a specialist firm on the positioning of the Loire Atlantique and its communities in the nautical sector. Between the Vendée in the south, identified for large-scale production with Bénéteau and Lorient in the west, specialising in ocean racing, we don't really know where Nantes is. There is a desire to define this place with the strengths and weaknesses highlighted by the study," explains Patrick Piveteau, president of the association We are NINA, specializing in digital yachting, associated with the project.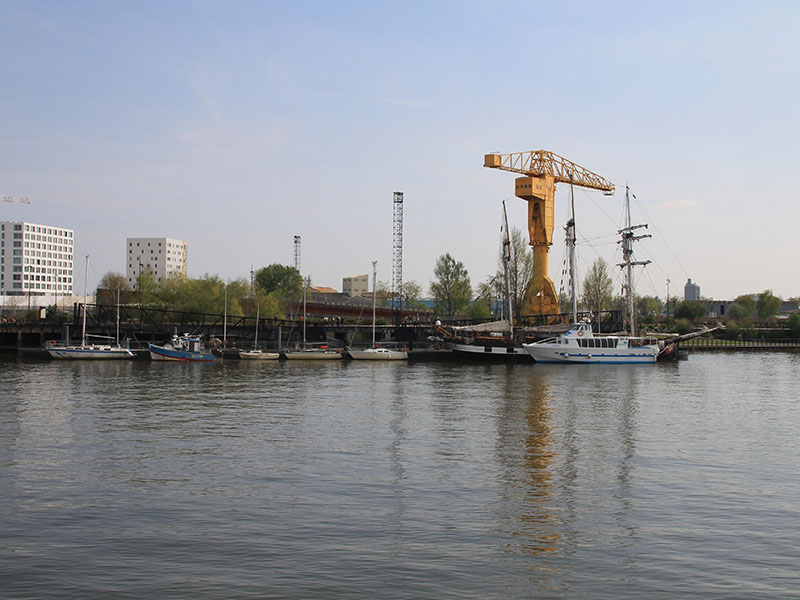 A strong ecosystem for innovation
The nautical sector wishes to build on the strong points of the area to work on new uses in the yachting industry. "We have a real innovation ecosystem at the local level. On the one hand, there are schools and training courses with a reputation in the maritime field such as Centrale Nantes, the Ecole Supérieure du Bois, the School of Architecture or the ENSM and the University of Nantes to provide a breeding ground for employment for companies in the area. On the other hand, organisations such as the Pole Mer Bretagne Atlantique, the Pole EMC2 or our association We are NINA have the experience of supporting start-ups and larger companies. The dynamism of the digital sector is also strong. We want to rely on it to develop new uses for water sports," says Patrick Piveteau.
Premises and an innovation competition
The new nautical strategy for the Loire conurbations will be based on concrete programmes. As part of the development of the Nantes district of Bas-Chantenay, planned for 2020, premises will be made available to yachting companies, with the creation of a place for start-ups and an incubator. An innovation competition will soon be launched to bring together companies in the sector.