Laurent Lavallet became marine sales manager of Icom France and PST, marine electronics specialist, in March 2018. He answers BoatIndustry's questions about the company's developments and projects.
You take the commercial responsibility of PST and Icom France, after the departure of Thierry Barthès. What path has led you to this position?
I started with 18 years experience as a radar operator in the French Navy. I then worked for the fishing sector, then in hydrography at C-Map Pro, before its acquisition by the Navico group. After an experience as material manager for the Saudi Navy, I took the commercial direction of Garmin Marine. Boating and the maritime sector were not yet a very important sector for the brand and I worked on its development. I then worked for Radio Holland and Kership, in the professional boat business. The departure of Thierry Barthès from PST, with whom I got along very well, led me to take over from him.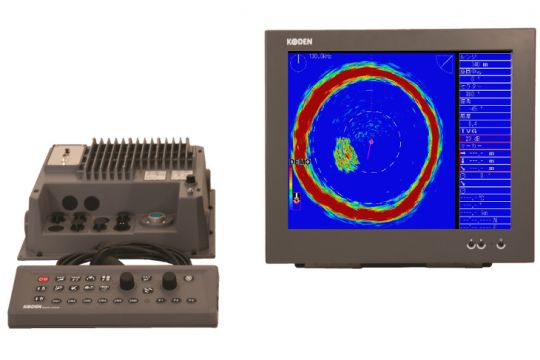 Koden Sonar
What are your objectives for PST?
My personal goal is to develop and grow PST. I would particularly like to highlight the Koden brand, whose visibility throughout France must be improved and which remains a reference. I will focus for now on the existing brand portfolio. The objective is not always to add brands like other major players, but to maintain real partnerships and quality. We must maintain our image as a specialist in the electronic network and the NMEA. The Merchant Marine certification of our professional products also reassures the yachting world.
Finally, I insist on the fact that I am taking over from Thierry Barthès and that I am not replacing him. It has its image and aura and I want to continue the enormous work that has been done.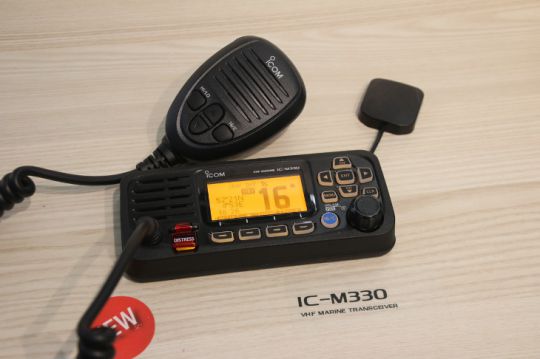 VHF Icom IC-M330
Are there organizational changes within PST?
David Lewin has decided to invest in PST and Icom France. At the same time that I arrived, a person was recruited to ensure the commercial work with the stores for Icom France. An additional assistant and a alternating technician have also joined the team. It strengthens the team well.