A morning for boating for export
The Fédération des Industries Nautiques is organising a morning conference entirely dedicated to exports for yachting companies. Three main themes will be addressed:
Public aid: how to take advantage of these mechanisms to rationalise and secure exports? How to get them?
Markets: what are the prospects for the 2017-2018 season? The figures, by zone and by segment.
Consumption patterns: How do companies innovate to meet boaters' expectations? Application to the Boat Club concept and new distribution methods.
Concrete examples and testimonials from companies that have benefited from FIN's export support, such as NV Equipment, will illustrate the conference.
This dedicated morning is part of the International Connecting Day programme, a forum dedicated to development abroad, organised at the Nantes CCI. Participants can also take advantage of transversal workshops between sectors and the presence of experts from Business France countries.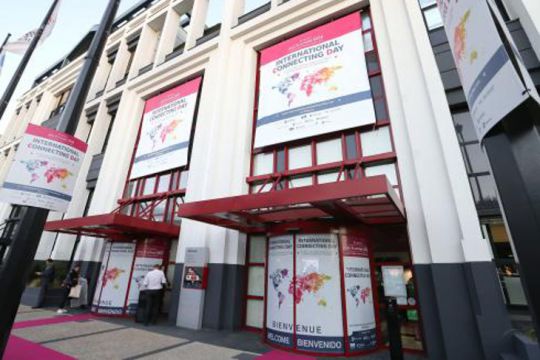 Supporting the good dynamics of water sports
As explained by Sébastien Milcendeau, in charge of exports at the Fédération des Industries Nautiques, this conference is part of the sector's support strategy. "The aim of this conference is to provide concrete, directly exploitable elements as well as feedback from companies in the sector already present internationally. The majority of companies do not know all the aid schemes that exist, which is a pity in a context where the sector is going better and can turn towards exports
Practical details
Access to the International Connecting Day is free, upon prior registration via the Internet. The event will take place on Thursday 05 October 2017 at the Salorges centre in Nantes.