A cyclone of extraordinary power
Cyclone Irma, classified in category 5, the highest on the Saffir-Simpson scale, caused enormous damage in the Lesser Antilles. With waves of 12 metres and winds above 300 km/h, the French islands of Saint-Martin and Saint-Barthélémy, as well as Antigua, and the virgin islands pay a heavy price. At least eight people died in Saint-Martin.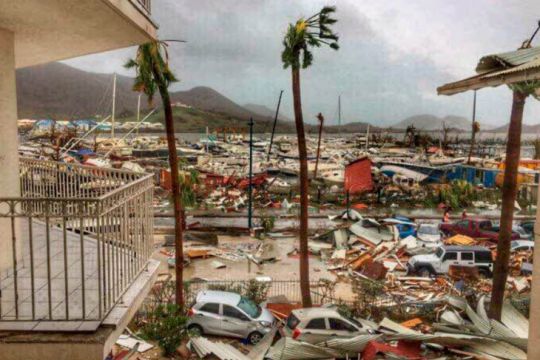 Devastated streets and boats on the side in Saint-Martin, after the cyclone Irma Credits: Splash News
A busy cruise zone
With their turquoise waters and paradisiac anchorages, these northern Caribbean islands attract an essential share of cruise enthusiasts each year. There are many boat rental bases, particularly in Sint Maarten and the British and American Virgin Islands. Even if the boats had been sheltered in the cyclone holes, natural shelters regularly used in this season, the first images show that they were not enough to protect the boats.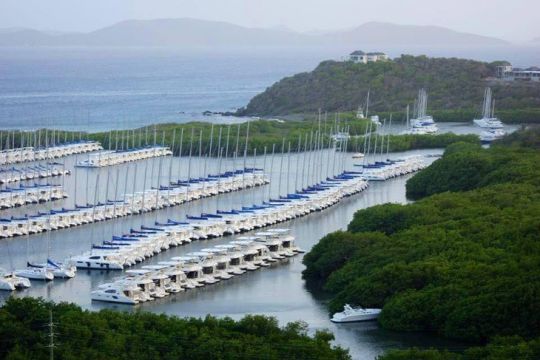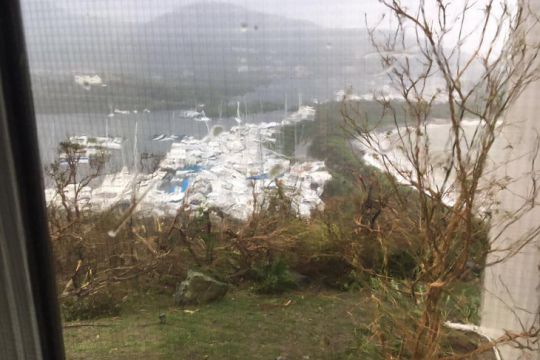 The rental market strongly impacted
Communications being still delicate, it is difficult to estimate the impact for the local yachting industry, as explained by Emmanuel Allot, commercial director of Sunsail Moorings, which has several bases in these islands. "We do not yet have reliable information on the whole situation at this time. Obviously, very significant damage is expected. Even cyclone holes are not enough in a cyclone of this magnitude. Our concern is mainly for Saint-Martin at the moment. There will undoubtedly be significant consequences in certain markets, notably the United States."