Several foils destroyed
Nacra Sailing contacted all owners of Nacra 17 foils (new or retrofitted) to announce the detection of a problem on the foil wells. Several ruptures of appendages have been observed since the first delivery. From the very first days of sailing, the Swedish crew broke a foil. After several appendages broke during the European Championships in Aarhus, Denmark, in early August 2017, the manufacturer investigated the cause of the accidents.
Overload on windward foils
The various breakages occurred when the vessel was heavily loaded downwind. If the windward foil touches the water, it is subjected to strong stresses. After modifying the test procedures to better match the reality, Nacra Sailing noticed that the geometry of the low bearing implies a concentration of forces at a point at the limit of the hull, where the foil breaks.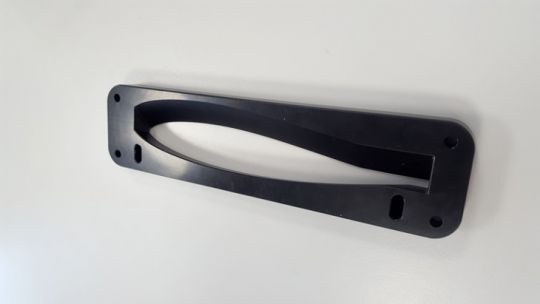 Current Nacra bearing 17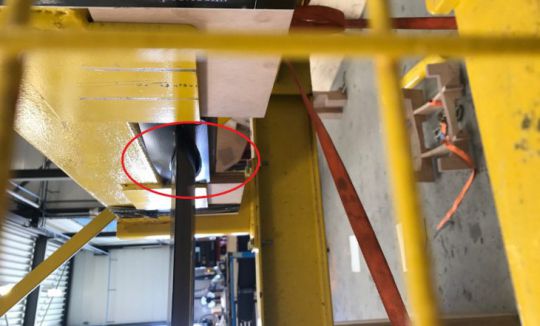 Nacra foils test procedure 17
Bearing replacement
New two-piece bearings, inspired by the America's Cup boats, were urgently designed. Tests are in progress. They should be provided to the owners of Nacra 17 before the start of the World Championship, scheduled for the Grande-Motte from 5 to 10 September 2017.
Many worries for the Olympic catamaran
This foil concern comes in an already complicated manufacturing context. The choice by World Sailing of the Nacra 17 foil for the Olympic Games was already contested by some because of the problems encountered during the development of the previous version of the boat, used in Rio. Several hundred masts had to be changed. By adding the fully flying dimension to the support, the development risks are even greater. To date, the yard and the class have always been able to react accordingly.