Award-winning products and services
As part of the new features of the Nautic 2017, the Fédération des Industries Nautiques and its subsidiary Nautic Festival, in charge of organising the Paris Boat Show at Reed Expo since its takeover, are launching a competition for innovation in yachting. Intended for naval architects, technical design offices, boat builders, equipment manufacturers, service providers, the distinction crowns advances in terms of performance, accessibility, comfort or safety on board.
Entitled Nautic Innovation Awards, 3 prizes will be awarded :
Product Innovation, rewarding an innovative product
Innovation Service, rewarding a service offer
Special Start-Up Award, targeting boating companies under 2 years of age and less than 1 million euros in turnover
Each of the products and services proposed must have reached a marketing stage and be intended for the general public.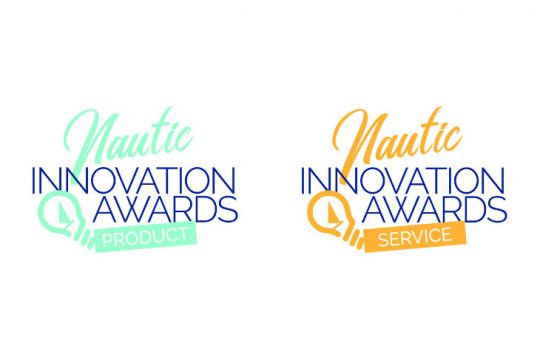 Making innovation visible to boaters
The objective, according to Alain Pichavant, Nautic commissioner, is to offer a showcase for innovations in the nautical sector during the Paris boat show. "We don't compete with METS for professionals. The aim is to highlight and make new products and innovations easily identifiable to visitors through a competition and a dedicated exhibition area. Boaters won't have to go around the show looking for the latest boating technology. "
Seduced professionals
Alain Pichavant is delighted with the first returns. "We have already received about fifteen files between products and services and the registration deadline is only in September. The professionals show their interest and the winners will benefit from spaces offered during the Nautic 2018. There's a gain in visibility for both the show and the Nautic Innovation Award winning company."
Calendar
The complete application must be entered online no later than midnight on 27 September 2017.
The pre-selection of candidates will be announced on 16 October 2017.
An award ceremony will be held on 8 December 2017 at the Nautic in Paris.