Launch of Nodusfactory Canada
Nodusfactory, a French company specializing in innovative textile fittings, opens an office in Canada. The new subsidiary is based on the sailmaker Voiles du Suroît, managed by Stevens Pearson. The latter already integrates Nodusfactory products in its sails.
With its own website and stock in Quebec, Nodusfactory Canada will enable the French manufacturer to better serve the North American market. The subsidiary will ensure a better delivery time on the continent and open a door to the United States, where Nodusfactory's presence is still limited. It is also an asset in terms of patents and regulatory compliance, often specific to North America.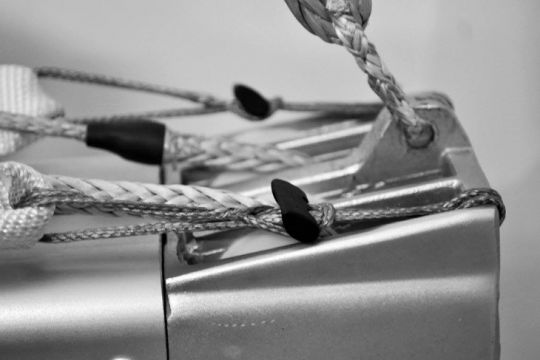 Realization of Nodusfactory Canada
Getting as close as possible to boaters
The establishment in Canada is part of Nodusfactory's global approach to international expansion. The company allies itself locally with partner distributors. Each country has a dedicated website to ensure the necessary e-marketing.
To limit delivery time, Nodusfactory already has stock in Canada, the United States, Australia and Japan.
In Europe, Yves Laurant, founder of Nodusfactory, also welcomes the brand's development in Switzerland. "The Swiss distributor Pro Marine ensures us an effective promotion. The development of Nodusfactory continues!"