A quarter century of yachts
Created in 1993 in Concarneau, JFA Yachts will celebrate next year its 25 years of activity in super yachts. The Breton shipyard builds custom-made motoryachts and new sailing boats, from 20 to 50 metres. It also carries out maintenance and restoration work for these units, both monohulls and multihulls. The boats delivered by JFA Yachts generally combine aluminium, composite and wood.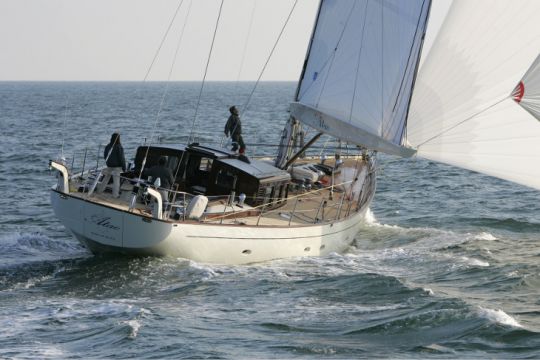 Recognition of know-how
For more than 24 years, JFA has been employing in its workshops journeymen and craftsmen in trades such as cabinet making or boiler making. Accompanied by the mechanics and the design office, they have enabled JFA Yachts to make a name for itself in top-of-the-range, tailor-made boats. Frédéric Jaouen, president of the company, recalls his attachment to this know-how and its transmission, in a place with a rich maritime past that is Concarneau. It is for this approach that the company obtained the label Entreprise du Patrimoine Vivant (EPV).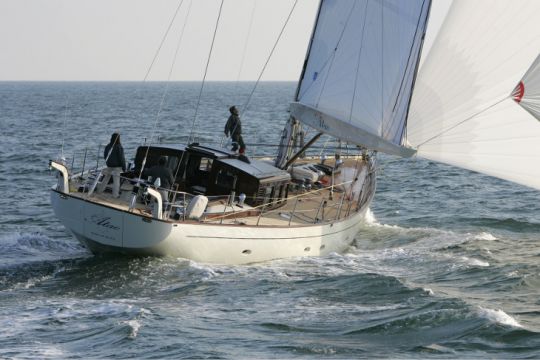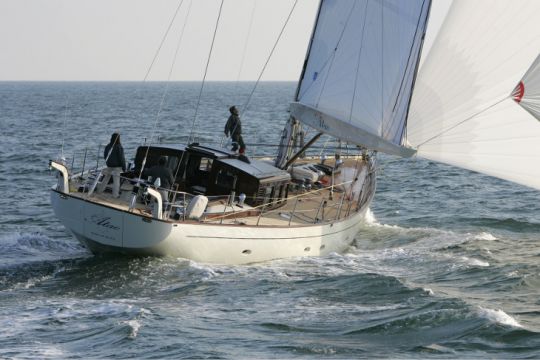 A ministerial label
The EPV label is the only free label issued directly by the Ministry of Economy. Awarded after examination of a dossier put together by the company and a visit to the site by qualified personalities, it recognises the existence of know-how that is generally old and rare, and which is entirely exercised in France. It must be renewed every five years.
A commercial asset
In its press release, JFA Yachts indicates that it is counting on this label to reinforce the national and international media coverage of the company. The awarding of this recognition will be one more argument in the commercial development of JFA Yachts.