Automotive technology
Traxlogix markets the TRX600 geolocation tag. Via a SIM card, the beacon transmits the position and checks that the boat has not left the predefined area. It thus makes it possible to fight effectively against theft (r here you can find a detailed presentation of the system )
Traxlogix, a British start-up, is based on a technology it has developed for large automotive companies working in the security sector. The TRX600, intended for the nautical industry, required 4 years of development to validate the entire product.
The battery at the heart of the business model
At the heart of Traxlogix's business model is battery technology and 18-month battery life. The company's objective is to derive its benefits from this technological advantage and not from the various services. No subscription is required. Data management on their server as well as telephone charges are included in the purchase price. By avoiding recurring costs, the yachtsman knows in advance the cost of securing his boat.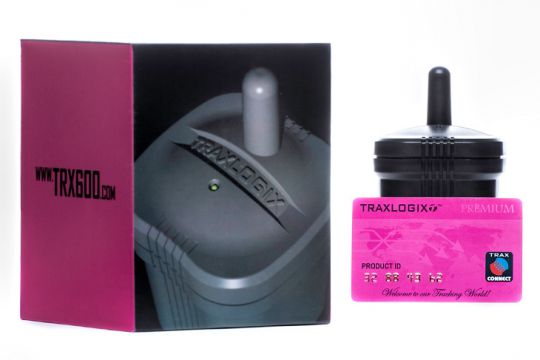 European manufacturing
The batteries are manufactured in Ypres, in the north of Belgium. In case of high volume, production is carried out in Romania.
Seduced customers
Exhibitor at the Nautic, Traxlogix presented its product to boaters. Customer feedback is very positive, according to Bruno Bourse, the person in charge at the show, and augurs good sales in 2017.
A network to build
Sold online since October 2016, the TRX600 should be in stores by 2017. "Online sales are necessary today, but they are not the basis of our business model. We have overseas distributors and are in contact for France. The important thing is to choose the one that will best ensure our promotion, without our product being drowned in hundreds of catalog pages."
If boating will not reach the volumes of 50 000 to 100 000 parts per year obtained in the automobile, Bruno Bourse indicates that he would be satisfied with a few thousand units.
Rates
TRX 600 (including beacon, SIM card) : 379 € TTC
Battery renewal: 69 € TTC