Revitalizing the Evinrude brand
On January 3, 2017, BRP announced the appointment of Olivier Pierini as Director of Global Marketing and Strategic Planning for its Marine Powertrain Systems Division. His mission, with his teams, will be to implement a marketing strategy to revitalize the Evinrude outboard brand and help define its vision and objectives in the market. According to BRP, its main goal will be to identify the most effective marketing policy to support the Evinrude brand and its design efforts.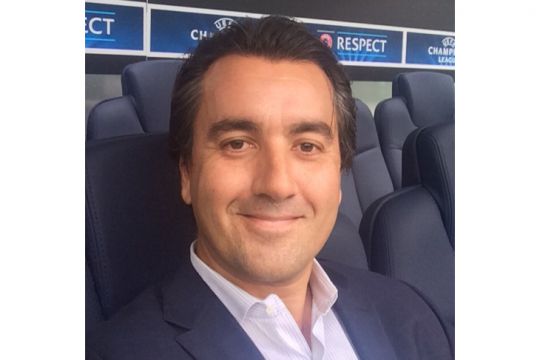 Olivier Pierini
A strong experience in the automotive industry
Olivier Pierini is a graduate of the Grenoble Business School and the Kellogg University School of Management. He has held marketing positions in the United States and Europe in numerous automotive companies. After working for Ford Motor Company, Volvo Car and BMW Group in sales, communication and marketing positions, Olivier Pierini also worked for the AS St-Etienne football club and CFoot television. He was Marketing, Sponsoring and Partnership Manager at Nissan Europe before joining BRP.
Challenges ahead
"The fast growing marine market is a real battlefield, with fierce competition for market share," says Pierini. "I know there are challenges facing us, but I have confidence in the execution of strategic actions by my experienced team. I look forward to bringing my customer marketing experience to this recognized brand."