In Amsterdam, at the METS equipment exhibition, an innovative project was on display at the Yamaha engine manufacturer's stand. It's a whole new kind of electric propulsion. Indeed, instead of using a conventional propeller with a central hub, the blades are installed directly on the rotor outside.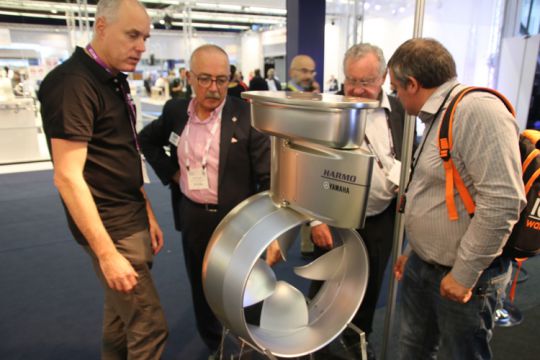 This electric motor principle is not new since it is used for example on Vetus RimDrive thrusters or on the Save Marine hydrogen generator. This assembly offers the advantage of being directly cooled by the water which surrounds it and especially of not having a central axis which always requires a rigorous care to ensure the sealing.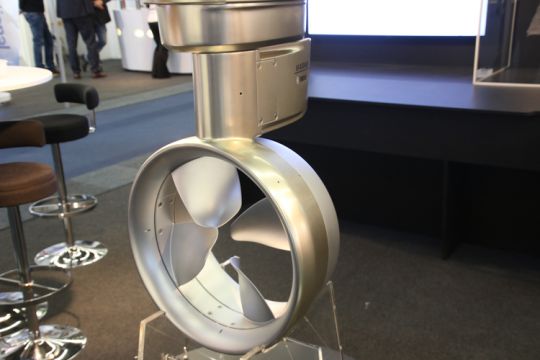 The system presented in preview at METS was a concept. Although images of a vessel powered by the Harmo system could be seen, no technical information was provided. However, we have been able to know that this principle is currently intended for workboats. That the power of the engines is about 10 hp and that these bases will not be dedicated to making speed machines. But nothing more is currently filtering. The Yamaha Harmo will be available in single and twin-engine versions. A driving system with a joystick was also presented on the stand.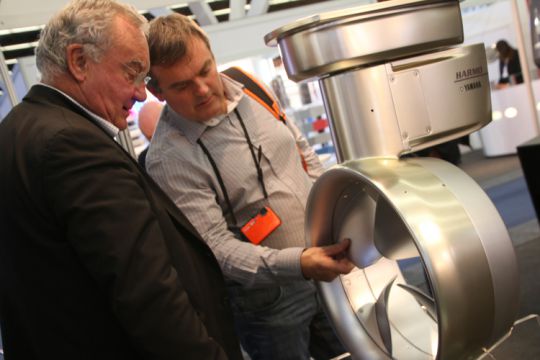 Not sure this project will emerge. This motor-concept was exhibited in Amsterdam to test the yachting professionals and see their reaction. No price was advanced. So what future for the Harmo? To be continued..