Guy Cotten is renewing himself. A study shows that this Breton brand has everything to surf the current fashion. It offers quality professional clothing with a vintage look. Two trends that are working very well today, especially in urban areas.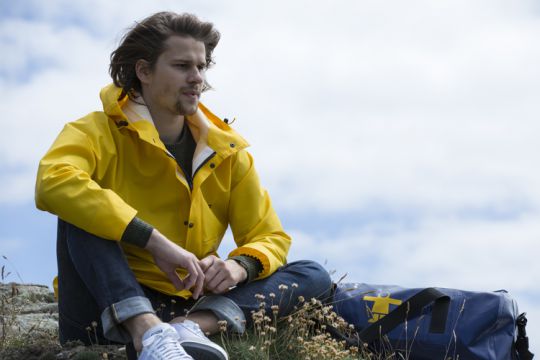 Crowdfunding KissKissBankBank
And to launch on this new market, to reach this new clientele unknown to the brand, Guy Cotten decided to use modern communication methods: crowdfunding.
Guy Cotten creates a collection of 5 iconic pieces of the brand:
the waxed
the windbreaker
the fleece
the Uno bag
the suroit
Without making any compromise on watertightness, the cuts are reviewed and refitted to urbanize them. The brand wants to combine performance and style. Clothes that they hope to see gain all spaces: countryside, city, beach, sea or mountain.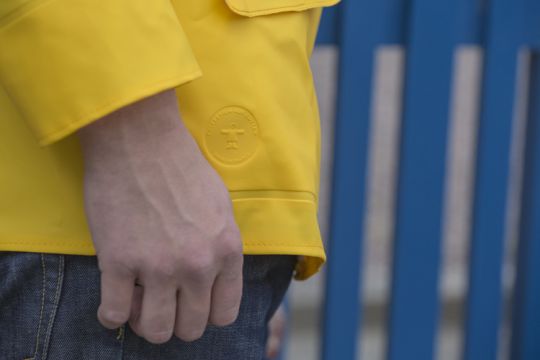 Made in Bretagne
The brand also communicates about Made in France since all products are manufactured in the Tregunc workshops in Brittany. A workshop where all PVC products are welded with techniques and machines specially designed for the design of Guy Cotten products. The assemblages and the way of the clothes and in particular the polar sweater are made in Landaul in Morbihan. PVC fabrics are woven and coated in France.
A collection launched on 14 September on the KissKissBankBank crowdfunding platform.