BI : Can you remind us of the key dates in Fendertex's history?
J-L Vanoise : I myself have been a yachtsman for many years and the problem of the weight and size of fenders has led me to think about the inflatable textile fender solution. I therefore launched a research and development programme at the European Textile Centre in Tourcoing in 2010. After two years of studies, the first trials were conducted in 2012 on the Grenadine 3, a 43 m yacht. The success of the various tests led me to sell my old company and set up Fendertex in 2014 to devote myself entirely to the marketing and production of the textile fender.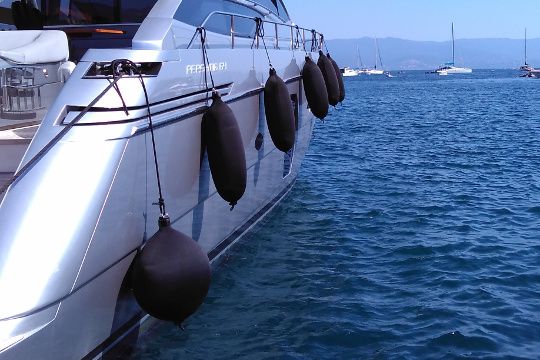 BI : What are the main advantages of Fendertex textile fenders?
J-L Vanoise : The main objectives in the design of our fenders are the reduction of weight and space during storage. To give you an idea, a fender that would initially weigh 60 kg with traditional solutions weighs only 10 kg at Fendertex. This obviously appeals to the crews of large units. For smaller boats, deflation facilitates storage in a reduced space. The fenders are also machine washable.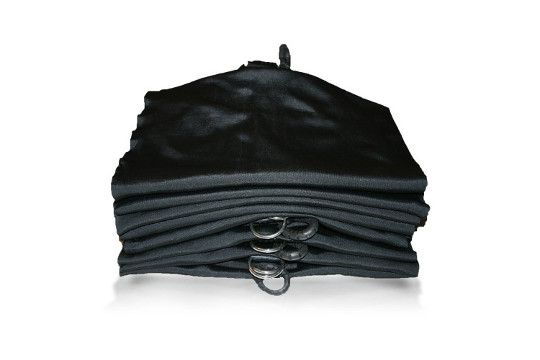 BI : What technical innovations have made it possible to develop your products?
J-L Vanoise : Various patents have been filed to protect our products. The main issues are mechanical strength and expansion with heat. The use of several textiles with different elastic properties makes it possible to obtain a low dependence on temperature conditions. In addition, a circular weave, without seams or welding, ensures a good finish and good mechanical performance. There are even reinforced versions used for professional use, in delicate environments such as oil platforms.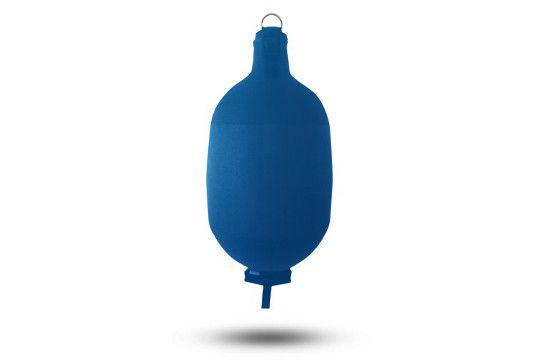 BI : How many employees does Fendertex have?
J-L Vanoise : The current workforce is 5 people, including commercial, finishing and administrative services. The manufacturing and polyurethane are managed in-house, but the weaving is subcontracted to a company in Nantes with the necessary specialized equipment.
BI : What is your turnover today and how is it distributed?
J-L Vanoise : The turnover is increasing rapidly. It is estimated at 600 € k? for the year 2016. While 254 tusks had been sold in 2014, already 2000 were sold in 6 months in 2016.
Today 70% of the turnover is achieved internationally.
BI : What are your distribution methods?
J-L Vanoise : Sales are made in three main ways:
In-store sales. We are notably present at Accastillage Diffusion.
The first one's going up. We already equip CNB, Outremer and the top of the range Bénéteau.
Yachts for direct sale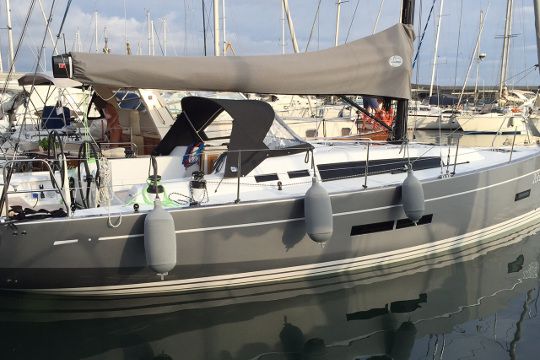 We have representatives in Holland, Germany, Italy, Finland, the USA and Australia. We are also very present at trade fairs in order to continue to make our product known.
BI : What are the preferred sectors for the coming years?
J-L Vanoise : We work a lot on the construction sites as original equipment. Large yachts are also extremely interesting, allowing complete tailor-made projects, from design, delivery and crew training.