A patented system to reduce water consumption
Aqua View launched the development of the Showermi$er in May 2015. The product is based on an observation: the water that flows before reaching the desired temperature in a shower usually ends up at the bottom of the tank and then in the grey water tank, a dry loss for the system. Aqua View's Showermi$er system saves this water by returning it directly to the fresh water tank through an additional line. A pipe whose color changes with temperature signals when the desired heat is reached.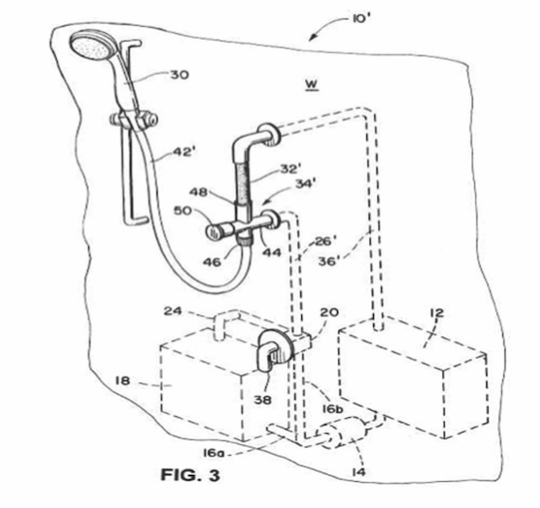 The production of dirty water is also slowed down, giving the boat more autonomy.
Mr. Searcy, founder and inventor, has filed all the necessary patents since 2015. Protected for the European market, he can now launch his product there.
Refit and first assembly
The system requires few modifications and has no complex or fragile parts. The installation should therefore appeal first and foremost to boaters who already own and are concerned about their water consumption and environmental protection. Nevertheless, it is conceivable that some sites may be attracted by the original equipment installation, which could possibly reduce the size of the tanks on board.
Distribution network under construction
The product is currently only available online at Aqua View Inc. Gus Searcy, founder of the company, said he is in discussion with two distributors in Europe.