How many people are in your practice?
HEDEOS was created in 2011 by Stéphane Malmonté and Olivier Corthez, both from international business law firms, where they have practiced for many years. For my part, I have a somewhat more atypical background, before coming to the bar I worked for over 4 years at the Ministry of Finance, responsible in particular for determining the tax regulations applicable to boats.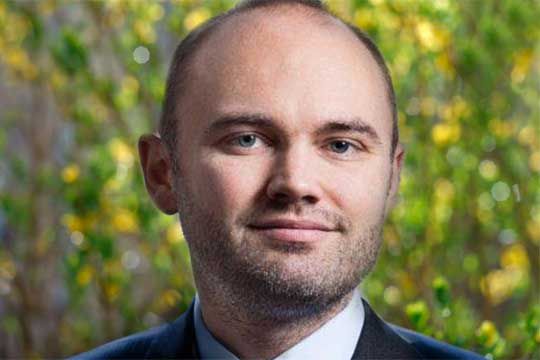 What is the firm's specialty?
Our firm specialises in indirect taxation (mainly VAT), customs law and environmental taxation.
VAT and customs law are of particular interest to readers since we specialise in yachting. Indeed, the use of a yacht involves problems located at the border between tax law and customs law
What is the typical example of a case in which you are involved in yachting?
There is no standard file since each of them has its own particularities.
However, we are regularly consulted by foreign customers wishing to import a boat into France, for example to do work on it, and who question the customs formalities, the applicable customs duties and the possibility or not of benefiting from a VAT exemption.
Thus, we have developed an expertise enabling our clients to secure and optimize their tax and customs operations for the purchase, maintenance and sale of their pleasure craft.