Sailing boaters thought they were safe. Until today, taking the helm of a sailboat, whatever its size or number of hulls, did not require any licence, nor even an age limit. Everyone can sail as they please.
Faced with such a libertarian situation, the government has rushed into the breach and plans to introduce a"sailing permit" as early as next season. This permit which will require at least one full week of training will also be a disguised tax since the cost of registration (Tax stamps) will amount to 875 €.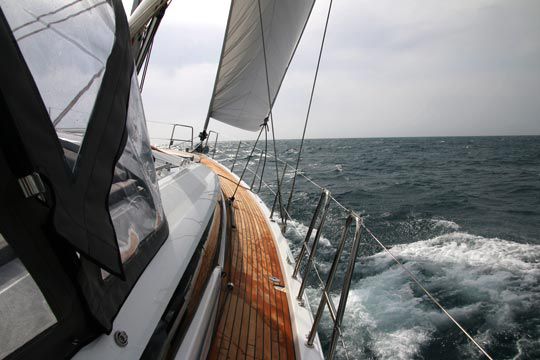 The training boats don't know how to welcome the news. They see it as a financial windfall, but are well aware of how difficult it is to implement this reform. And nothing has been decided for schools located on inland water bodies. How to provide sailing training when sailing is not allowed?
All yacht owners will have to upgrade, so follow the training before the implementation of the decree. The Gendarmerie Maritime has already received instructions to ensure an information check this summer to motivate boaters to get their licence quickly. We see this as a solution for the government to recover some of the tax sooner.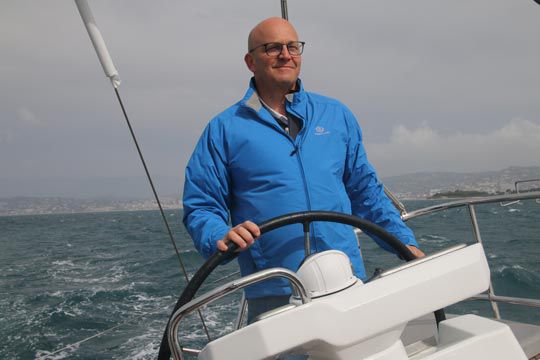 According to our sources, this new permit should bring in 175 million euros in the first year. After the berthage tax and the deconstruction tax, here is a new file on which the government is committed without consultation...
The Ministry of Ségolène Royale contacted by the editorial staff informs us:"Sailboats rarely use their sails. That's why we consider them motor boats and choose to tax them." In off, we learned that the prohibitive cost of the permit"imposes itself as a tax-free regulation of previous years..." A bitter pill that may make boaters react...